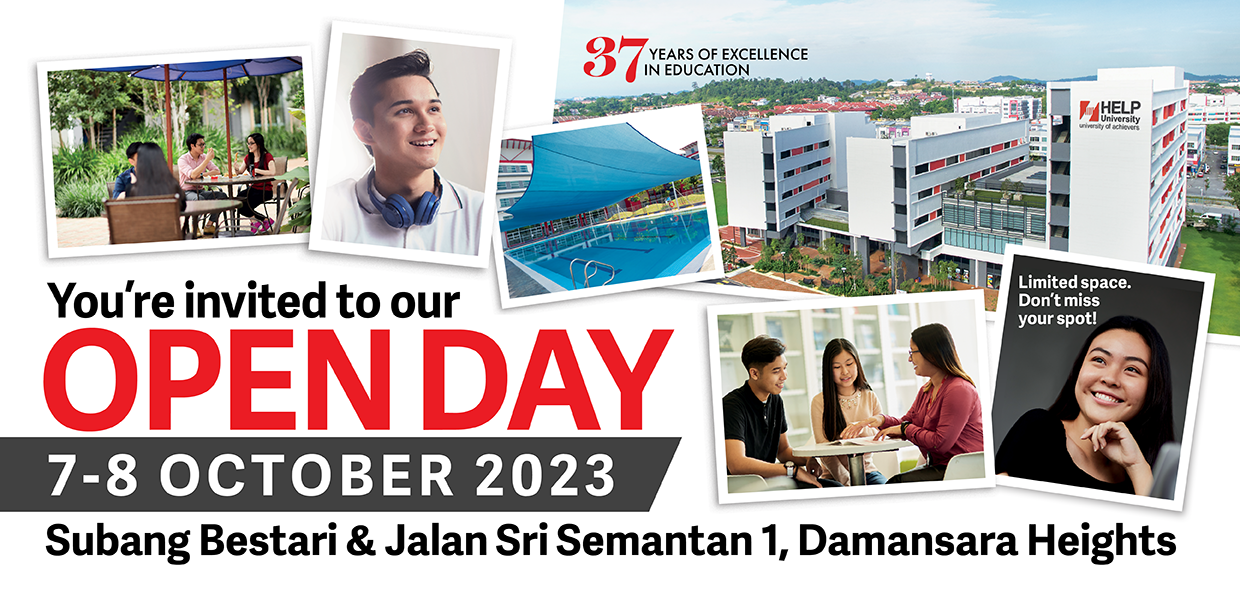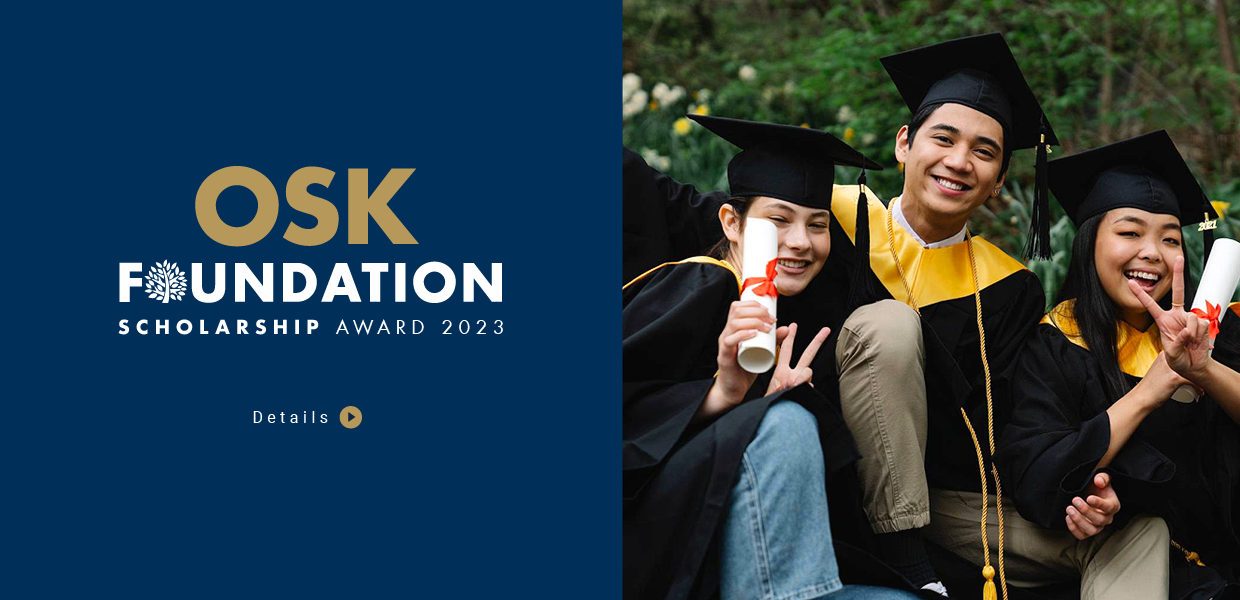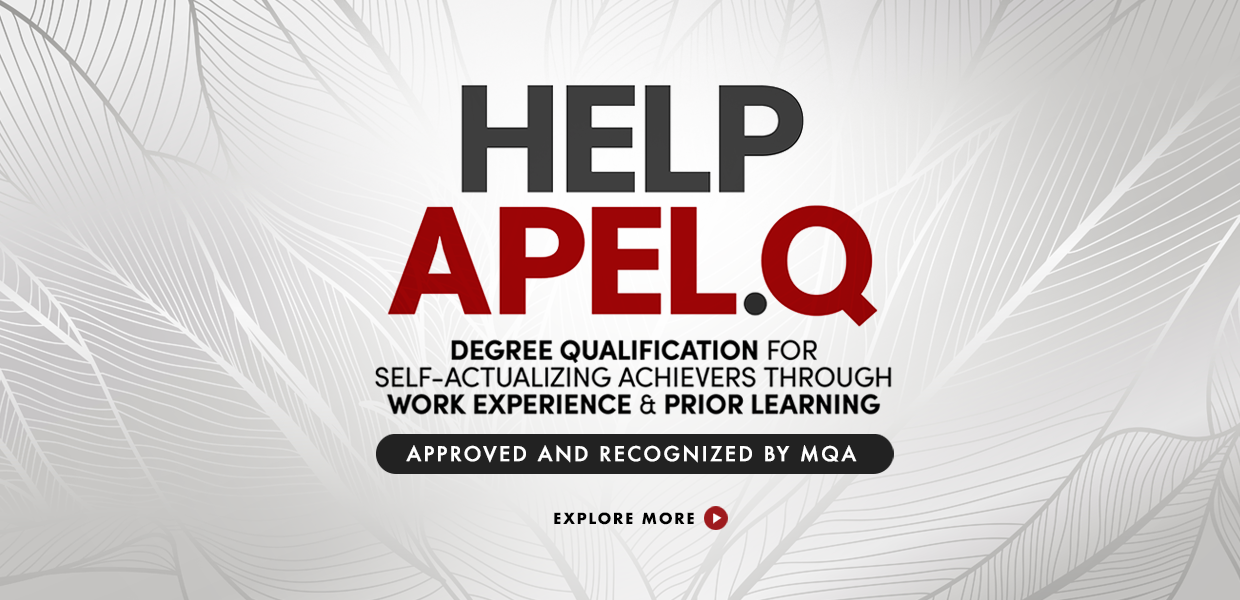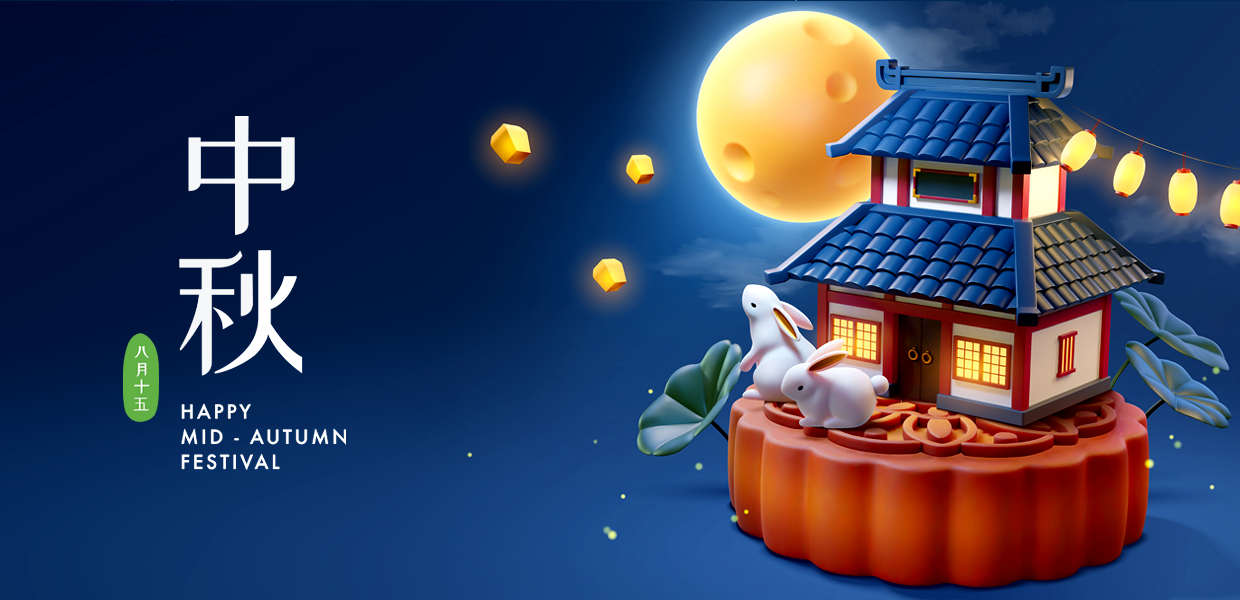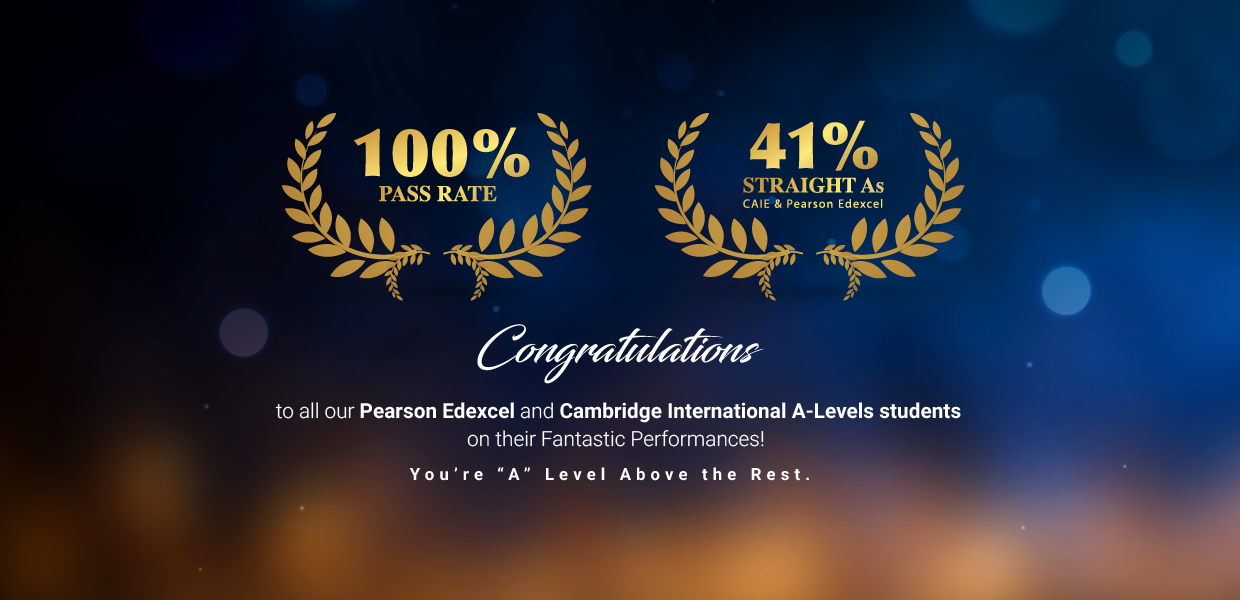 Pearson Excellence Awards 2022
Pearson Excellence Achievers 2021
Get a glimpse of the vibrant life at HELP Academy. The Kaleidoscope features articles, blogs and visuals of students, staff and friends of HELP Academy. They range from serious thought leadership to interesting trivia. Enjoy the journey.
Life at HELP Academy's A Levels is not all study. Students get to expand their life horizons and chill through a selection of extra-curricular activities like the Toray Science competitions, Mathematics Olympiad and organizing plays.
Capturing life at this exciting department which provides a complete range of programmes from Certificate to Diplomas, and the renown University of Derby bachelor degrees. For some students and staff, the epitome is the Derby trip.